About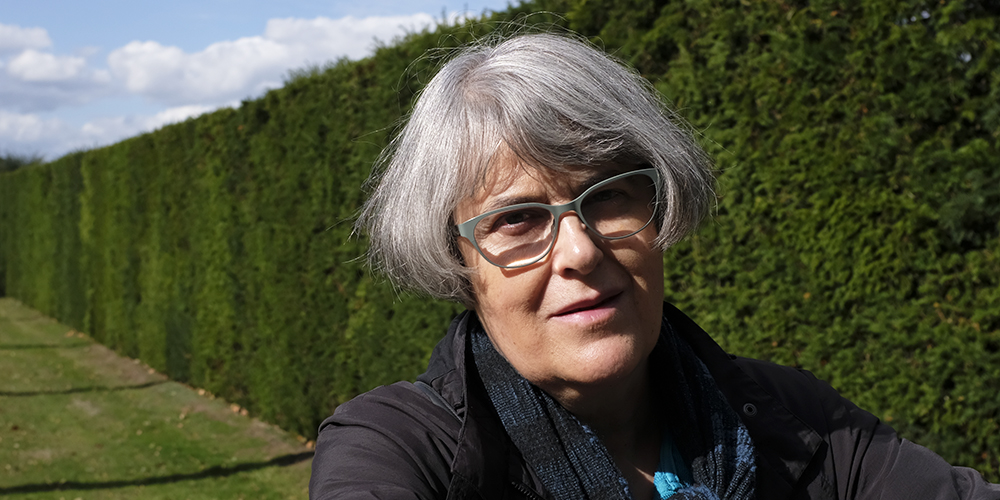 A Certified Transformational Breath® Facilitator and Trainer, voice specialist and workshop leader.
Hello - thankyou for taking an interest in my background. I trained in the UK and Italy with Ange Leake and with Judith Kravitz, the co-creator of Transformational Breath® and founder of the Transformational Breath Foundation. This training is re-certified by the award-winning Transformational Breath Foundation UK and has been accredited by the Institute for Complementary and Natural Medicine (now the British Register of Complementary Practitioners BRCP). I collaborated for the past six years with Birmingham Breathes and my colleague Andria Falk and since she retired from running workshops in Birmingham and the West Midlands last year,  I have taken the lead in spreading the word and offering opportunities for discovering conscious breathing and Transformational Breath.
 I  trained in Voice Studies at the Central School of Speech and Drama and worked there for two years as a Tutor in Voice, Speech and Text before coming to Birmingham and joining Homer Creative, a creative communications agency, as one of their directors. I have worked with councillors,  probation officers, local government employees, teachers and trade union activists as well as various individuals on their presentation skills. I have been freelance since 2014.
Earlier in my career I trained at Rose Bruford College of Speech and Drama and worked for many years in theatre as an actor, deviser, director and teacher. I was Community Director at Chester Gateway Theatre for a time and also ran an HND in Community Performance at a college in Nottingham (an initiative between Notts LEA, Nottingham Playhouse and Clarendon FE College.)​ In all that time I have needed to understand how our breathing works and I have had a passion for helping people express themselves fully.
I continue my professional development through collaboration with colleagues in the Transformational Breath Foundation UK, in CPD events offered here and elsewhere in the world. Through training with Angela Halvorsen Bogo's Community of Fools and ongoing CPD with the Voice Care Network and Bernadette O'Brien's Voice Movement Therapy-based Expressive Voice. I also undergo regular supervision.
You can also get in touch by filling in our contact form