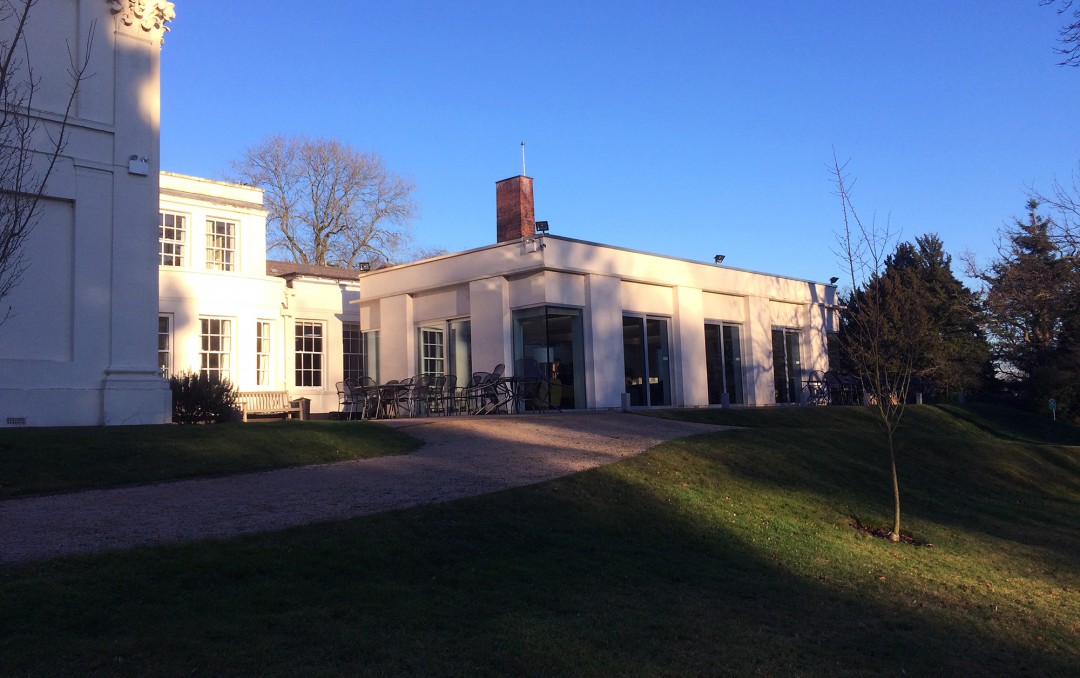 Retreat in the City and Reclaim Your Breath this June
On the weekend of June 3rd and 4th there is a brilliant opportunity to explore your own breathing patterns and go deeper with Transformational Breath®, while enjoying the comfort and tranquillity of Birmingham's unique Woodbrooke Quaker Study Centre and its beautiful grounds. This is one of only two such centres in the world!
The internationally recognized Reclaim Your Breath™ is suitable for complete beginners and experienced conscious breathers alike. You will experience individual breathing analysis, time to understand some of the physical and philosophical processes of Transformational Breath, go further with body mapping and sound and movement as aids to open and free your breath, and practise setting positive intentions that will really work for you. Plus four full facilitated Transformational Breath sessions. Expect your insights to grow and shifts to happen!
To get the maximum benefit and a dedicated space in which to explore, recharge and learn, we recommend this as a residential retreat, arriving on Friday night and letting Woodbrooke's great staff help you to relax and centre on your own needs. Stroll by the lake, sit in the walled garden in the evening sun, and enjoy quiet space or friendly conversation as you choose. For those living locally enough to travel, you can also join us for daytimes only on Saturday and Sunday with lunch and snacks provided.
Valerie is joined by London based Certified Transformational Breath® Facilitator and Trainer Alan Purves.
9.30 am – 6.00 pm Saturday, 9.30 am to 5.00 pm Sunday Woodbrooke Quaker Study Centre, 1046 Bristol Road, Birmingham, B29 6LJ
£250. Early Bird offer (ends 21st April): £225. Plus if residential, and including evening meals and breakfast: £180