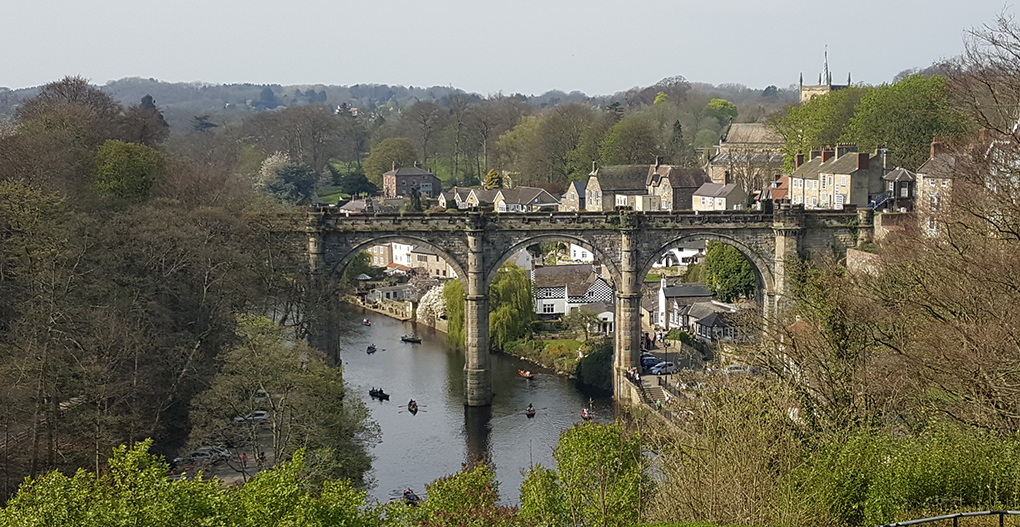 Transformational Breath® is going to Yorkshire!
And Valerie is taking it there with the help of London-based colleague Alan Purves and and a lot of help from a long-time member of the Breath Circle who has now moved North - so thank you Ruth! This is an opportunity to experience an internationally recognised workshop, with four full breath sessions, in which to really open up your breathing and reclaim the joy that is our birthright. Whether you are discovering Transformational Breath® for the first time or just want some space to delve deeper into your own processes with conscious breathing, you'll find this workshop in beautiful Knaresborough, close to Harrogate and all its amenities, fits the bill. Expect your insights to grow and shifts to happen.
The dates are 9.30 am - 6.00 pm Saturday 24th June and 9.30 am - 4.00 pm Sunday 25th June 2017. The cost is £250. There are concessions available so get in touch if you would like to explore that. It will be non-residential at Calcutt & Forest Village Hall, Bland's Hill, Knaresborough HG5 8JA. There are plenty of places to stay in and around Knaresborough and Harrogate.
Contact Valerie or book on-line here