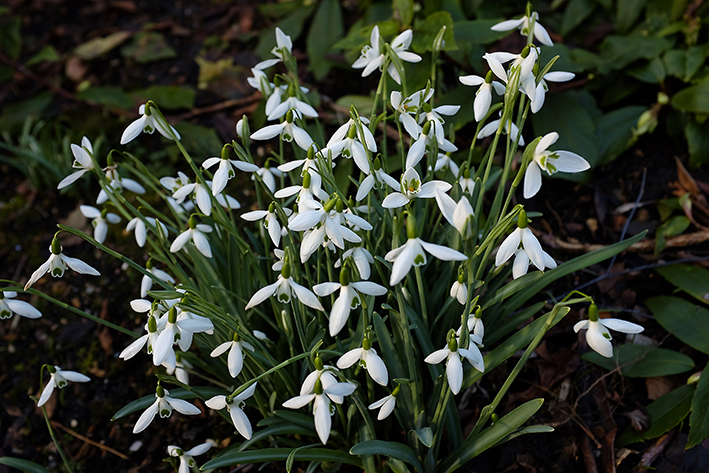 Booking Introduction to Transformational Breath® workshops for February 2019
The autumn series of Transformational Breath® workshops is now complete and everyone who took part has carried a valuable tool, through their breath, into the fast approaching winter. There will be a series of opportunities in February for anyone who wants to be introduced to this simple, powerful and truly life-changing modality or just wants to refresh their practice. Val Jenner is trying something new - a chance to experience an Introduction to Transformational Breath in her Breath Room in Selly Oak in South Birmingham.  Space is limited so booking is essential and you need to be mobile enough to climb one flight of domestic stairs. The dates available are:
Thursday 7th February 2.00 pm and 7.00 pm
Wednesday 13th February 6.30.pm
Tuesday 19th February 2.00 pm and 7.00 pm
Tuesday 26th February 6.30 pm
Duration: 2 hours. Cost: £35.  Contact.
Val is also exploring other venues for a workshop in March/April time so look out for news about that.