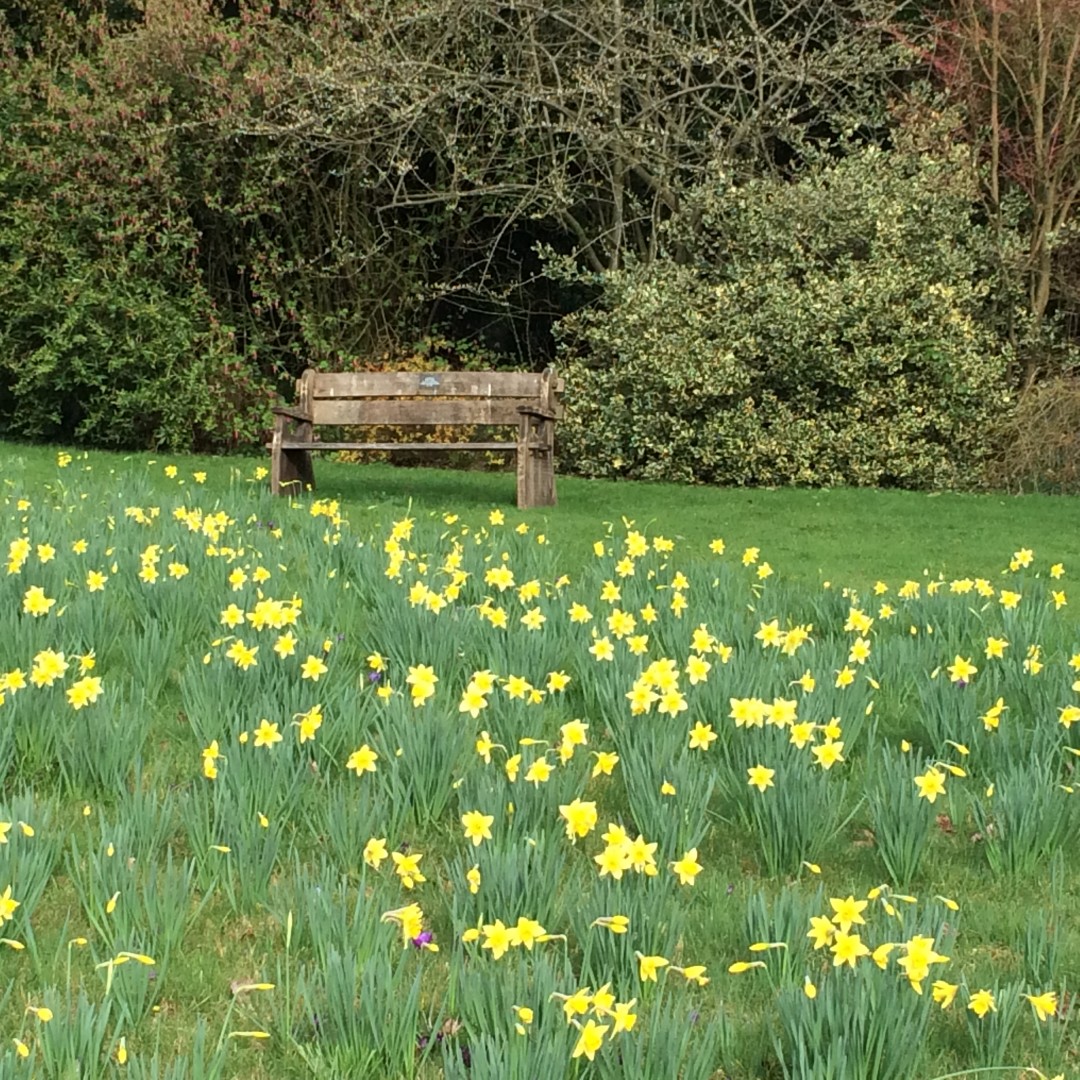 Pause at the end of the Easter holidays in 2020 and Reclaim Your Breath
IMPORTANT NOTICE: DUE TO THE CURRENT CORONAVIRUS SITUATION ANDRIA AND I HAVE DECIDED TO POSTPONE THIS WORKSHOP UNTIL A LATER DATE. WE WILL LET YOU KNOW WHEN IT IS RUNNING. BEST WISHES TO ALL.
On Friday 17th and Saturday 18th April  there is a brilliant opportunity to explore your own breathing patterns and go deeper with Transformational Breath®. The internationally recognized Reclaim Your Breath™, which is rarely offered in Birmingham, is suitable for complete beginners and experienced conscious breathers alike. You will experience individual breathing analysis, time to understand some of the physical and philosophical processes of Transformational Breath, go further with body mapping and sound and movement as aids to open and free your breath, and practise setting positive intentions that will really work for you. Plus four full facilitated Transformational Breath sessions in a dedicated, supportive space. Expect your insights to grow and shifts to happen!
For those living locally enough to travel, you can join us for daytimes only on Friday and Saturday with lunch and snacks provided in the tranquillity of the Quaker Meeting House in Selly Oak. To make it even more special and really give yourself some space to explore, recharge and learn, we recommend staying at Woodbrooke Study Centre just up the road: www.woodbrooke.org.uk for information about B&B and evening meals. Let Woodbrooke's great staff help you to relax and centre on your own needs. Stroll by the lake, sit in the walled garden in the evening listening to birdsong, and enjoy quiet space or friendly conversation as you choose.
Valerie is joined by Certified Transformational Breath® Facilitator and Trainer Andria Falk.
9.30 am – 6.00 pm Friday and 9.30 am to 5.00 pm Saturday Selly Oak Quaker Meeting House, 930 Bristol Road, Birmingham B29 6NB
Cost: £325. Early Bird price £300 if you book and pay by February 29th. (Your early booking really helps us to know numbers, plan and whether we need to involve extra facilitators etc, so do take advantage of the Early Bird offer.)
Contact Valerie for more information and to book: valerie@valeriejenner.co.uk